Our watches
Our watches offer the best value available at each price point, offering value that no other can give.
So what are you waiting for? Let's get started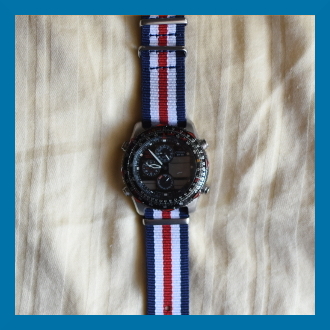 Price: $100
This sleek and slim watch pays homage to flying watches of old, yet still retaining a unique look. A true classic that can stand the test of time.
Price: $85
Designed to go the distance with you, this rugged chunk of aluminium and rubber will go wherever you do and withstand any trial placed before it.
Price: $145
Created to go both the distance and the depth with you, our signature Seaman with its 200m water-resistance is a watch to last the ages.